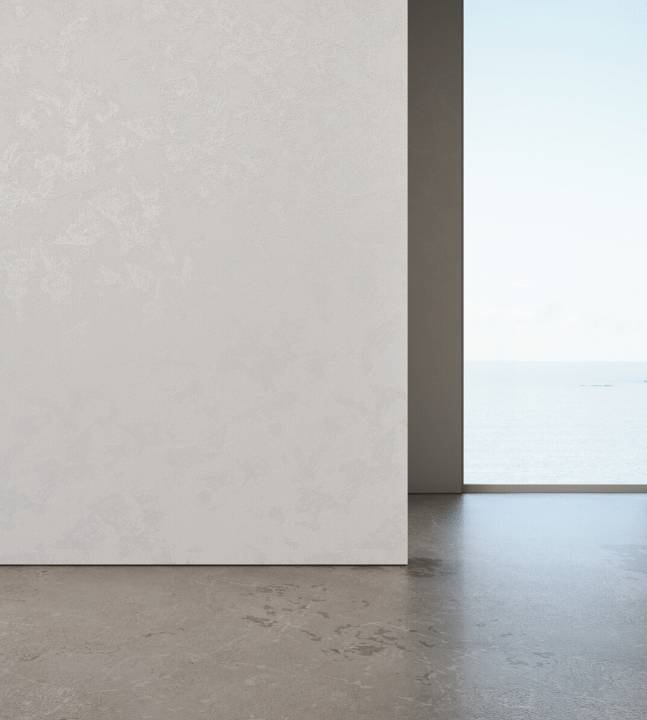 Honed Concrete Perth. Perfect for Patios and Alfresco!
Honed Concrete Perth is a surface style that we can advise for outside areas. It is a style of flooring that looks incredibly stunning! If you want to impress friends and family, it's an option you should definitely consider.


Some places you can use Honed Concrete surfaces include:

Level or slightly sloped driveways
Walkways
Alfresco areas
Verandas
Pool areas
Unlike the high-gloss finish of concrete polishing, honed concrete is only possible in a matte shine. Furthermore, it has a permeating sealer used, which preserves the concrete and serves to block blemishes and stains. The sealer gets absorbed into the concrete surface and doesn't remain on the surface.
The sealer causes the honed concrete to be a longer-lasting option for outside and informal areas, as there is not much to wear down or damage over time. It also is is an excellent option for people on a budget as Honed Concrete Cost Perth is very minimal compared to other concrete polishing options.
The best styles in modern flooring
Stunning Honed Concrete Perth Solutions
Even though you are unable to select the shine level, you are nevertheless able to pick your stone appearance level. If you are dont mind only a tiny/random quantity of stone; the honed concrete cost Perth is much less. However, if you desire full-grain exposure; we must grind down more in-depth. The honed concrete cost Perth will be more due to the increase in the effort needed. You can likewise add grout if you require a more elegant surface.
For outdoor concrete areas such as alfrescos and patios; the option we suggest that is different to honed concrete is a grind and seal. Perth residents who fancy a semi-gloss or a high-shine polished concrete appearance may desire grind and seal technique. We are able to combine a fine, non-slip gravel to the topcoat to avoid slipping. All the materials Flawless Concrete Polishing Perth use outdoors, are UV durable coatings and will not fade or change colour over time.
Get in touch with us today to have a quick chat about the solutions we can offer you!
Get in Touch with Us!
Get a free no-obligation quote today.
Honestly so happy with the service I received. My floor looks unreal and it is the highlight of my new home. The level of attention to detail that the team has is second to none.